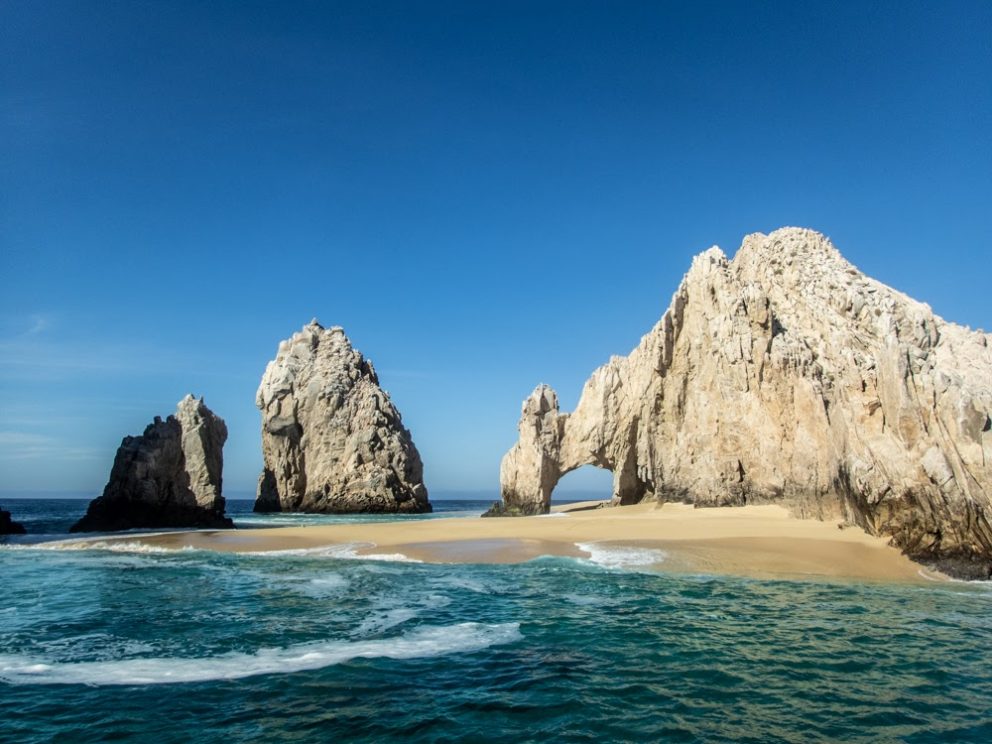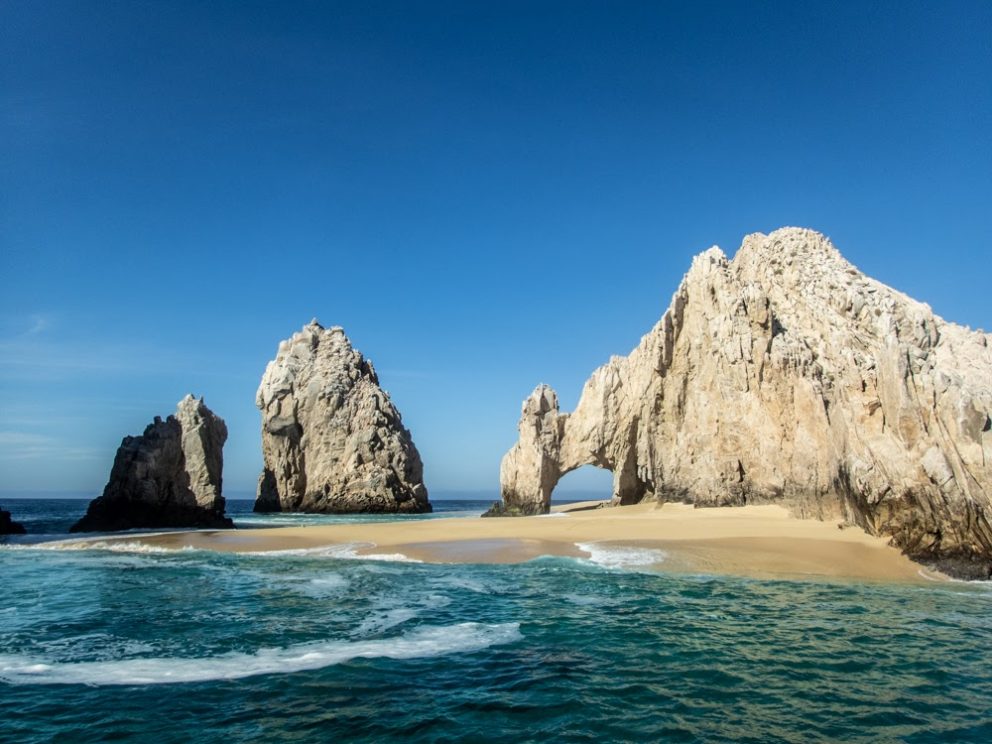 Cabo san Lucas diving tours and water activities
There is every kind of water activity here in Cabo San Lucas!
We want to help you Escape The Crowd with an expert crew that have your comfort and safety as a priority.
From advanced diving on deep seamounts to simply visiting the arch by boat for a photo.
We have a team of highly experienced scuba divers and snorkel guides that are ready to share their expertise with you!
Scuba Diving
Snorkeling
Whale Watching
Tailor made excursions in Los Cabos
Cabo is known as one of the more touristy areas of Baja California Sur. There are many large tour companies catering to many tourists.
We have a selection of tours for you to choose from. If there is something that we haven't thought of then just let us know!
We want to accommodate you and your group to give you the best quality excursions in Cabo.
The conditions are seasonal with the later part of the year being warmer and clearer than the earlier half. But there are outstanding wildlife encounters year round.
From the humpback whale watching tours in spring, to the super schools of mobula rays that aggregate in summer. The autumn and winter months are great for snorkeling and diving in warm water on the numerous reefs around town that are populated by an abundance of tropical fish.
Things to do in Cabo San Lucas
Cabo San Lucas is home to 15 dive sites with boats ranging from standard pangas to high end dive yachts. On any of these boats we can do mixed scuba, snorkel tour, whale watching and passengers can come along for the ride.
You wondering when is the best time to visit and dive Cabo San Lucas ? Baja California offers great diving year-round and a huge variety of sea life depending on the season. The best month to visit Cabo San Lucas is whenever you have the time!
In the surrounding areas of Cabo San Lucas, only a day trip away, is Cabo Pulmo National Park and state capital: La Paz.
Cabo Pulmo National Park is a ground-breaking marine reserve with excellent snorkeling and diving.
La Paz is home to a population of whale sharks that dine on microscopic plankton in winter.
During summer you can day trip from Cabo to a world heritage UNESCO paradise Island called Espiritu Santo Island.
San Jose del Cabo has more options to scuba dive, especially for advanced card holders. There is a deep seamount with resident hammerhead sharks for shark lovers craving an adventure!