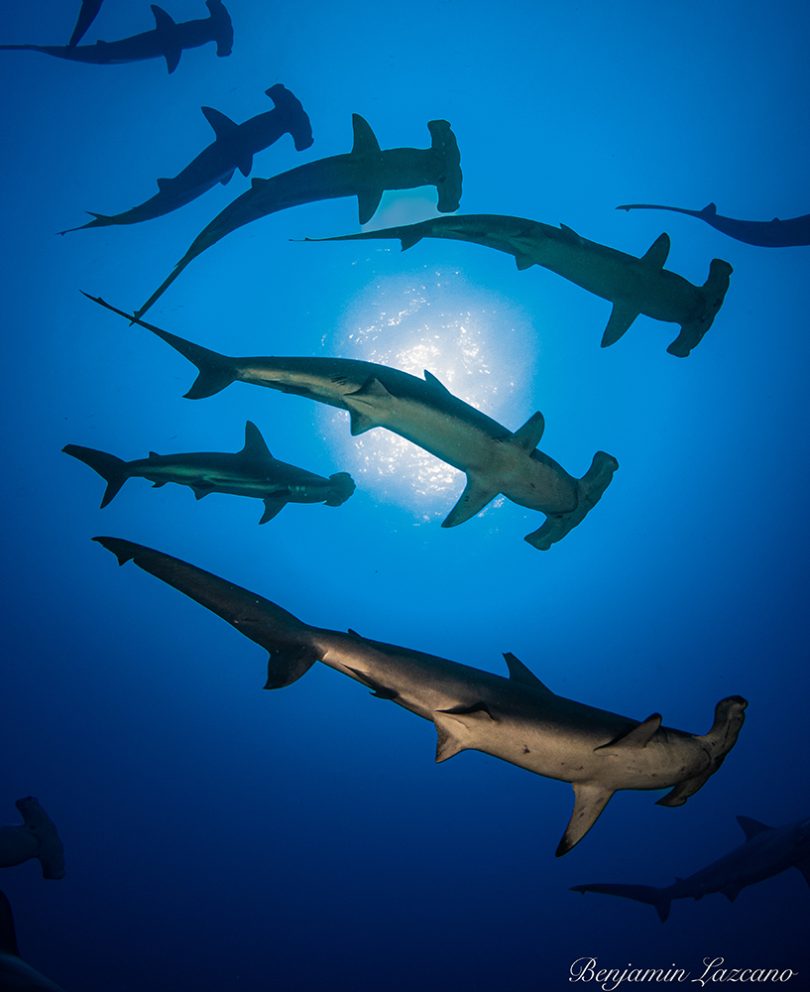 Terms and conditions
Cancellation policy
If you need to cancel or reschedule the activity for any reason, you can! If it's more than 2 days before the tour simply call +52 624 156 9665 or email info@caboprivateguide.com.
48h Cancellation
If you cancel within 48 hours we must charge 50% of the tour.
24h Cancellation
If you cancel within 24 hours we must charge the full amount.
Weather conditions
If for any reason we have to cancel because of weather conditions affecting port closures then of course we will refund any payments in full.