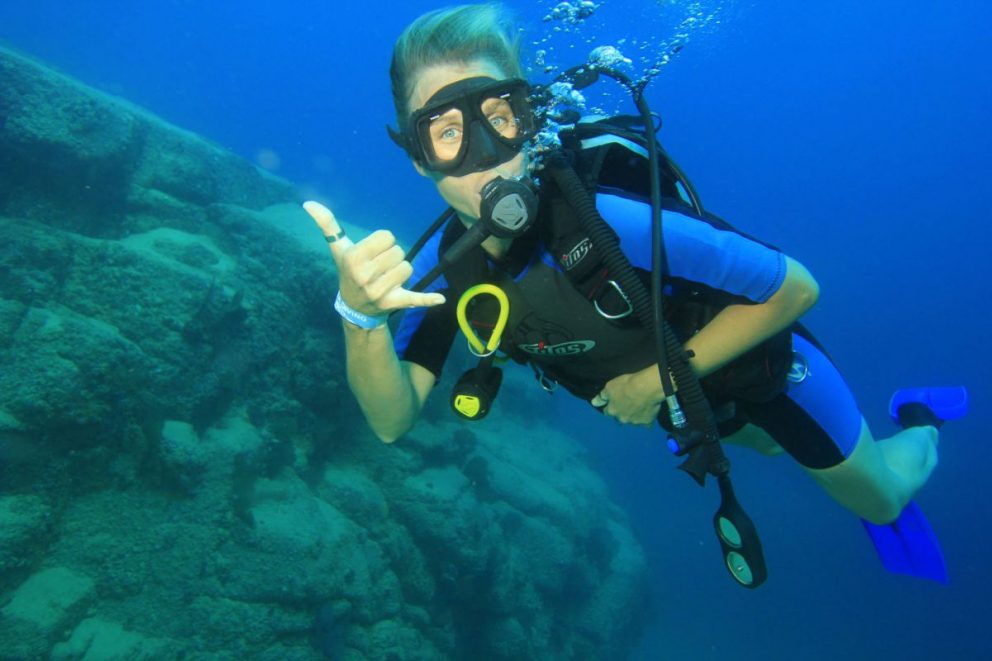 Scuba diving courses and PADI certifications in Cabo
Cabo Private Guide believes in quality teaching and mastery learning. You will definitely have to earn your PADI certificate with us!
We allow the right amount of time needed for your pace of learning without rushing to certify within a deadline. We know from extensive experience that a bad open water course makes for an ill-equipped, potentially dangerous diver with poor air consumption! We will not let you be 'that' diver!
In addition, divers are all ambassadors for the reef. Buoyancy is KEY to diving. In any course you sign up for we will be insistent on improving your buoyancy as and when it needs it. Our diving instructors are highly qualified and experienced specialist teachers; meaning a more efficient and professional experience, as well as many additional tips and advice not written into the courses.
Come and get certified with our PADI Dive Center!
Entry Level
Continuing Education
Online
Divemaster