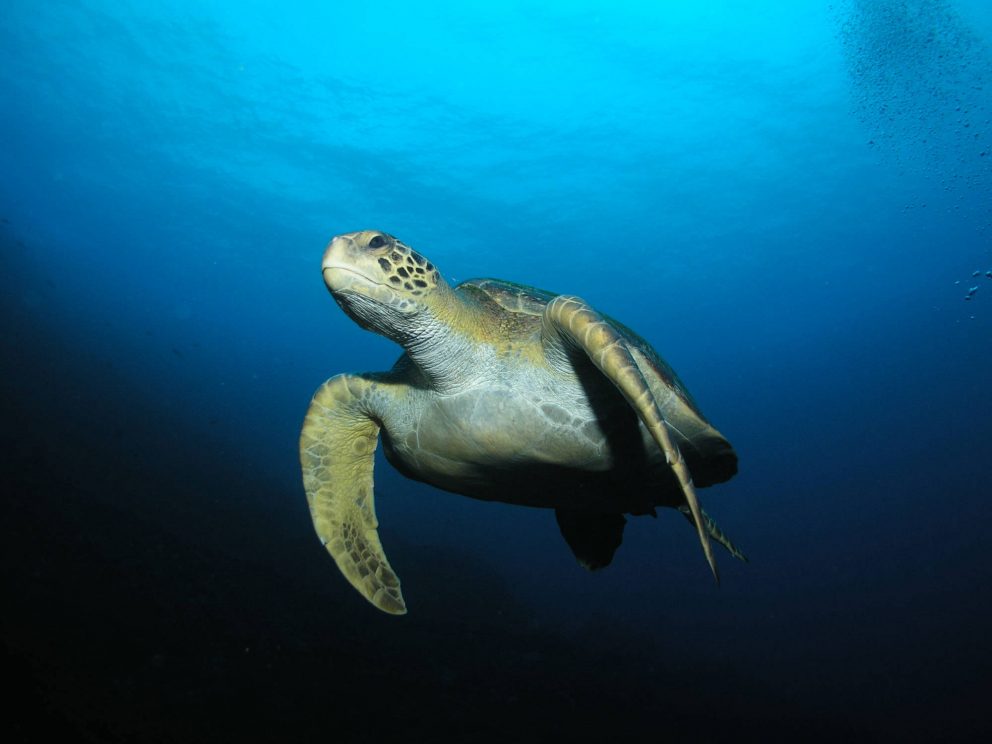 PADI Rescue diver Certification & Emergency First Response in Cabo
The PADI Rescue diver certification is available to anyone who is 12 years and older that has completed the navigation adventure dive.
Most people sign up for this course after they have the Advanced certification. You will need to complete the Emergency First Response first and secondary care course. This will provide a grounding for the rescue scenarios and skills necessary for the rescue course.
Those who enroll in this course feel it's one of the most rewarding and fun courses they have participated in!
Course details
Price & booking
Detail of the PADI Rescue Diver Course
By the end of the course you will have a clear understanding of what to do in the event of a dive rescue and you will become a crucial member of the dive group!
The PADI rescue certification is made up of:
Diving rescue theory
10 exercises to be completed in confined water training
2 open water dives to practice rescue scenarios
Self-rescue diving skills
The course starts out with some self -rescue skills originally learned in the Open Water Course. After all, there's no point being a PADI Rescue Diver to help your buddy if you can't rescue yourself first.
Tired divers and panicked divers
After this short review we will practice some surface skills and focus on recognising the differences between tired divers and panicked divers.
Throughout the course we will ask you to 'stop, think and act' and to familiarise you with knowing when it is deemed safe for you to even attempt an in water rescue. You will practice some drills in shallow water about :
How to recognise panicking behaviours
How to stop rapid ascents
How to notice signs and symptoms of :

Stress
Heat exhaustion
Hypothermia.
Navigation skills & search and recovery
You will hone in on navigation skills and search for a missing diver and then learn how to surface an unconscious diver. Your instructor will also show you techniques for exiting the water and how to set up an oxygen unit.
Emergency Action Plan
As well as the theory sections and exam you will be asked to produce an Emergency Action Plan for your local dive site.
Rescue scenarios
Consists of 2 open water dives where fun 'scenarios' are acted out among students to replicate real life emergencies.
PADI and Emergency first response (EFR) in Cabo San Lucas
The Emergency First Response certification is the primary and secondary care course affiliated with PADI's Rescue Diver.
This certification precedes the PADI course and takes one day in the classroom.
After a video and independent study session you will review answers with your instructor.
EFR : Primary Care course
You will learn how to respond in the correct way to a variety of different emergency situations that require CPR and calling for emergency medical services. Each participant will take it in turns to be the rescuer and learn how to deliver CPR on a mannequin.
EFR : Secondary Care course
After lunch we begin secondary care where we learn how to recognise signs and symptoms of illness and injury as well as correct techniques for bandaging and splinting. We complete the day with the exam and certification.
This is a non-diving certification and is internationally recognised. So bring the whole family! It's an important learning experience for everyone who might want to know more about how to help out in an accident.
Price & Booking
PADI Rescue diver & EFR
All our courses include a Private Instructor | Price in USD | 5% Cash Discount
PADI Rescue diver
$ 495 pp
Emergency First Response
EFR
Diving course reviews

Best guide in cabo!
I cant say enough great things about cabo private guide and Laura. LAURA is the best. I have been diving with her and just finished 4 PADI courses with her. She is the best guide and instructor. I'd recommend her for all…
By Sara on TripAdvisor
Fantastic experience
Laura has always been very helpful in helping us arrange everything. And our instructor Antonio has very high standards. We have great experiences with them! Definitely recommend to everyone.
By Harry G on TripAdvisor
Diving as a family...
Laura worked with our boys to get them certified so we could start to dive as a family and since then recently went on an incredible dive at Cabo Pulmo. I have been on dives around the world with my family and…
By FarynClark on TripAdvisor
Open water scuba certification
I signed up with CPG to get my PADI Scuba Certification and really enjoyed working with these guys! Laura and Jenny were extremely passionate about diving and very knowledgeable! Learning to dive is a beautiful sport and learning in Cabo was perfect!…
By Katie A on TripAdvisor
Shark Conservation!!
I took the Shark Conservation course with Laura and very highly recommend it! She is so knowledgeable and really brought the material to life with her own experiences. It was a very convicting seminar and has certainly motivated me to become active…
By Larissa C on TripAdvisor
Top Notch Experience Great Dives
I booked two courses for Peak Performance Buoyancy and Deep Diving. The attention and instructions were top notch. Laura made me do the work! Not just check me off. A steady pressure of good teaching and patience with a true heart of…
By burdman79 on TripAdvisor
Best company and dive guides in cabo
Laura is a great dive guide and also a great PADI course instructor. Highly recommend Laura and cabo private guide! I plan on taking more padi courses with Laura and diving with her anytime I visit cabo.
By Sara K on TripAdvisor
Had the BEST TIME with Cabo Private Dive!!
Getting my scuba certification was my 2020 bucket list item. I came to Cabo Private Guide to finish the open water portion of my scuba certification. Laura was great! I needed special accommodations due to a bum ankle and Laura went out…
By Colette C on TripAdvisor