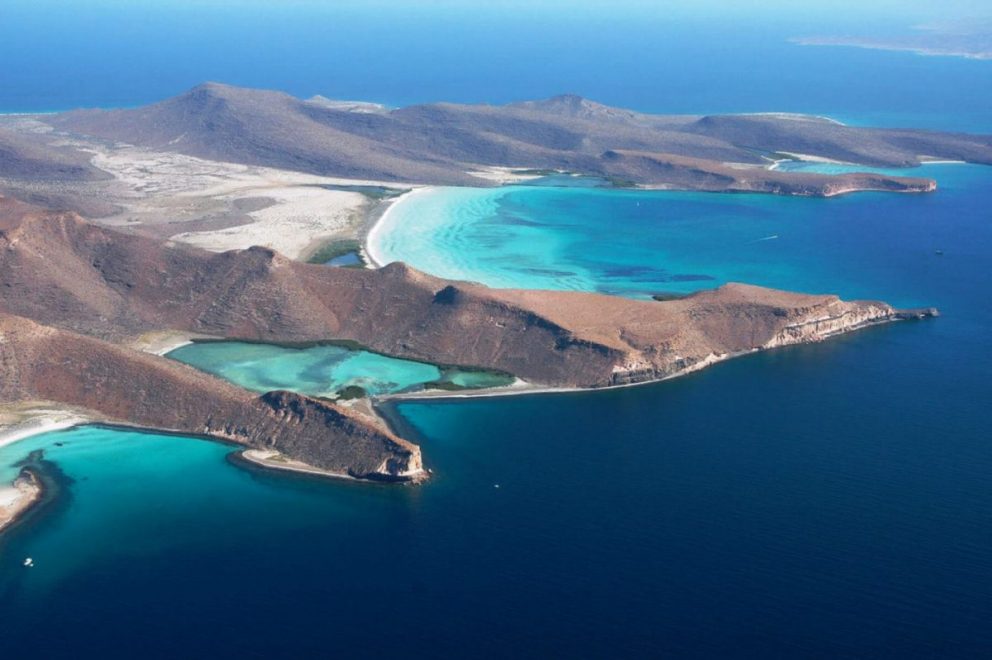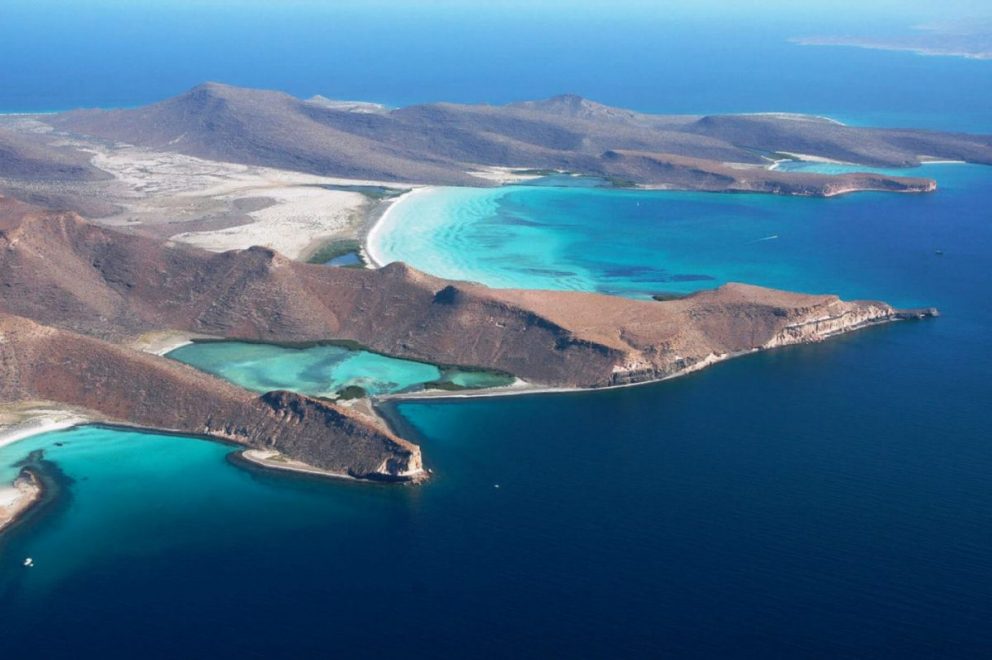 La Paz Mexico, join our tailor-made excursions and island tours
La Paz is an up and coming tourist hub second only to Los Cabos in the Baja California Sur area. The state capital is a major fishing town but tourism is becoming an equally important industry.
Large sea lion colonies are dotted around between the seafront and UNESCO world heritage site Espiritu Santo Island. The island is home to various bird colonies such as frigates, grey herons and blue spotted boobies.
It's a perfect Escape the Crowd location.
Snorkeling
Scuba Diving
Snorkeling with the Whale Shark
The area is unique in its wildlife. The bay is a catchment area for microscopic plankton: the staple diet for a population of whale sharks that congregate there every winter - spring
Scuba Diving, Wreck Diving & Wale Shark
Swim with the whale shark then dive into the sea lion colony of San Rafaelito on the same day trip or enjoy our special Wreck diving trip. In addition whales, rays and dolphins are commonly spotted by boat.
Whale Sharks in La Paz, Mexico
There are very few places in the world where it is possible to swim with congregations of whale sharks and 3 of these places are in Mexico. The whalesharks of La Paz have the added bonus of only being 20 minutes away by boat. Of course, it can take longer to find them once in the area and we are permitted 2 hours in the area.
A certified whale shark guide will meet us at the boat and give a thorough briefing about its habitat, behaviour, conservation status and more. If you want to be on the water for longer you can extend your tour and opt for scuba diving or snorkeling at the nearby sea lion colony of San Rafaelito.
Espiritu Santo Island: a unique La Paz Tour
Another popular tour in La Paz is Espiritu Santo Island. This beautiful paradise island belongs to a UNESCO World heritage site and is a true gem of Baja California Sur.
Leaving from La Paz 'Melacon' or seafront we arrive at the south side of the island after about 40 minutes. Depending on conditions we can take the east side around and see some marvelous rock formations and caverns full of stalagmites and stalactites and maybe stop for a dip in the beautiful emerald green water.
Continuing round we pass the channel that only just separates Espiritu Santo and Isla Partida. At the north end we can visit the biggest sea lion colony in the area at Los Islotes Island. In winter and spring we can swim with playful females and their young, or if you're looking for adventure, why not consider scuba diving the shipwreck of La Paz. For all divers and non diver La Paz in Mexico offers an astonishing array of wildlife and scenery.
Travelling back down the west side we will stop for lunch at one of the white sand beaches where we can also snorkel in turquoise water! Here we will visit the ancient 'Mascara' : a face in the rock where Pericú tribes people left offerings to their gods.
Finally, we visit the old pearl farm where we can still see the outline of the oyster fields and, next to it, the largest frigate colony in Baja California Sur!