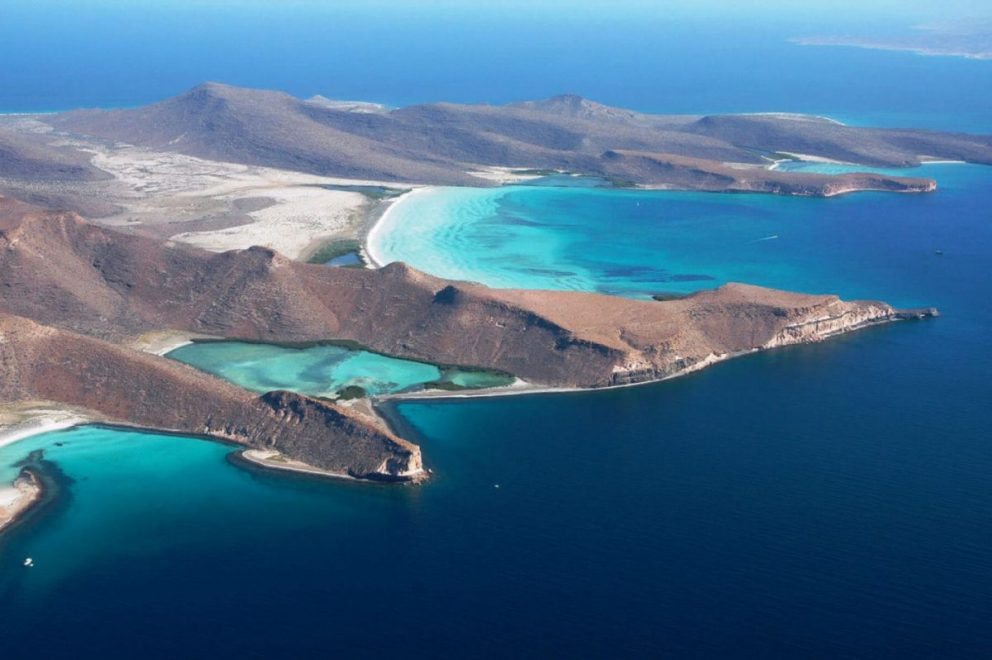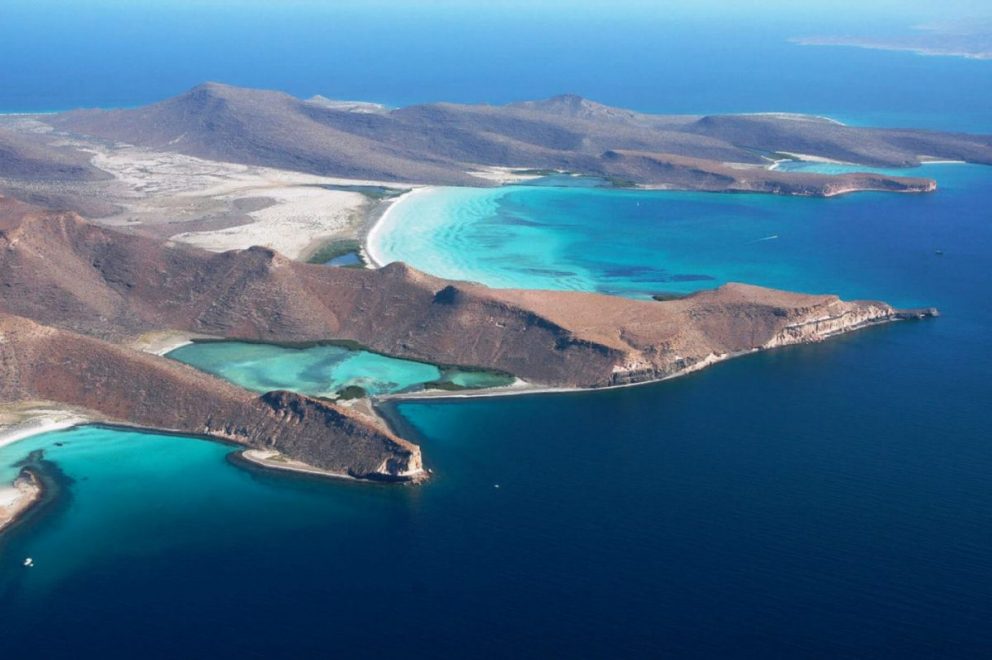 Espiritu Santo Island Tours
Leaving La Paz sea front and only 45 minutes by boat lies the magical Island of Espiritu Santo. The name means 'Holy Spirit' and the Island is as mystical and inviting as it sounds.
There are pearl farms, huge flocks of Frigate birds and hidden beach coves once used as ancestral burial grounds. At the north of the Island is a large sea lion colony where swimmers interact with playful sea lions. They will twist and turn into your group and perhaps nibble on your fins – just like a dog might chew on your shoe!
We will visit a white sand beach for lunch so you can spend some time snorkeling in turquoise water. It is common to see pods of dolphins swimming by the boat at any given time. Not to be missed!
Tour details
Price & booking
Tour Outlines
Escape the crowd for a completely private experience on a paradise Island just 2 hours drive from Cabo.
What's inclued
Private Guide

Private Boat

Private Transportation

Snorkeling Equipment

Lunch, Snack & Refreshments

Go Pro footage
Schedule
Leave Los Cabos 6:30am – 7am.

Arrive La Paz 9:30/10am.

Boat 6 hours.

Lunch served at the beach.

Los Cabos 6 – 7pm.
Departure
From Cabo San Lucas
Price & Booking
La paz Island Excursion
Price in USD
|
5% Cash Discount
Tour infos & Requirement
---
Hotel pick ups :
Hotel pick ups include all hotels in the Cabo San Lucas area up to Hacienda Encantada and all those on the Pacific side.
If you are coming from the Corridor or San Jose del Cabo please meet at the tour center by 6am or we can pick you up $30USD each way.
Included Lunch :
If you have allergies we can request an alternative – just let us know!
---
Snorkeling Reviews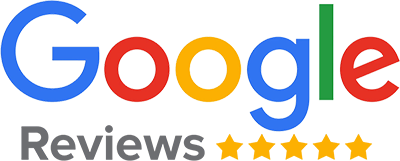 Great La Paz and Espiritu Santo Island tour
We went to La Paz and we did a boat tour of the beaches and Espiritu Santo Island. Laura during the booking process and Jenny during the excursion were just perfect, accommodating and super nice. We saw and swam with dolphins, sea…
By Lorenzissimo on TripAdvisor
Great diving shop for a truly personalized experience
It was a truly customized experience, from the communication with Laura before booking and the advice that she gave me without even knowing if I'll book with her, till the last moment trip to Espiritu Santo that she organized for us because…
By Vera G on TripAdvisor
Blue water tour and whale shark swim
We booked a private tour for whale shark and blue water tour. It was by far the most educational and wonderful tours we have ever experienced! Antonio was our tour guide for whale sharks. On time for pick up. Fernando's (captain) wife…
By Angelia S on TripAdvisor
Top notch snorkeling
Our group went out snorkeling with Jenny on a private boat, so glad we chose this excursion with these ladies. The communication was great from booking to end. Our group had a great time and got to see tons of fish in…
By Tasha O on TripAdvisor
Incredible service!
Swimming with hundreds of mobulas was an unforgettable experience. Laura and team were fantastic. Our dive master Felipe took us on a 3 tank dive and mobula snorkel. The boat was private, Felipe was really fun and knowledgeable, and the conditions were…
By Josh J on TripAdvisor
Guaranteed amazing experience
I went on a snorkeling trip and all the experience was superb. From the easy booking online, to the actual snorkeling with an awesome guide and captain who found the best spots.
By Jose E DA on TripAdvisor
Thoughtful + Professional + Reasonable
My family and I went on a Whale Watching and Snorkeling combo tour in Early Feb 2020. The trip itself was very enjoyable. The crew members(both our guid and captain) are kind, adventurous and stay being on top of everything. A few…
By Hailey B on TripAdvisor
Best operator in Cabo
aura and her team are simply the best dive operators in Cabo. Word class attention to detail and world class service I would never use anyone else.
By Cabolectric on TripAdvisor
Snorkeling tour!
Great experience with guide Felipe! My girlfriend and I enjoyed our very first snorkeling adventure and I'd recommend a private guide for beginners and veterans. You can't beat the knowledge, attention and patience. It's nice to snorkel at your own pace. Would…
By Matthew G on TripAdvisor
The History of Espiritu Santo Island
Espiritu Santo Island was inhabited by the Pericu tribes that were indigenous to the most southern parts of Baja California Sur around the 16th and 17th century. You can visit the famous 'Mascara' rock formation that haunts a cliff edge at the side of a paradise beach. This 'face' was the place of offerings and prayers. Visit an ancient burial site where the hidden treasures of indiginous people were found next to where they were laid to rest in a fabled haunted cove.
Espiritu Santo Island is now home to a scattering of fishing families who belong to the Islands ancestors. It is not inhabited by any others and there are no hotels, just a few eco camping facilities. Some of the local conservationists lobbied hard to prevent the building of Casinos and resorts. It is now recognised as part of a UNESCO biosphere.
Common wildlife sightings on La Paz island Snorkel Tours
We are used to hearing the Sea of Cortez being called the 'Aquarium of the World' and for good reason. On the way to and from Espiritu Santo Island it is normal to encounter dolphins, schooling rays, whales during winter months and even whale sharks as we pass by the area. Once at the island there are sea lion colonies (Los Islotes being the largest in the area), as well as turtles and eels. On the reef you can snorkel with pufferfish, porcupinefish, yellowtail tangs, parrotfish, trumpet fish and much more!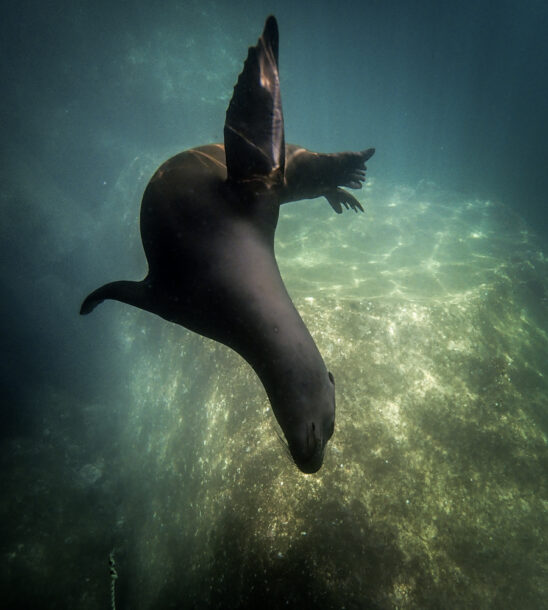 We support conservation efforts to keep the island pristine and for this reason we do not feed the animals. We are actually not permitted to affect their environment in any way, including leaving an foreign items on the island in the form of organic or inorganic waste. If you are a bird lover you will enjoy visiting one of the largest frigate bird colonies in Baja at the old pearl farm. The males perform an impressive display by inflating their bright red gular pouches for female attention.
Find out our various tours to swim with the whale shark or mixing diving in La Paz and snorkeling with the Sea Lion. There is something for every kind of animal lover on this beautiful, remote Island.
Price & booking