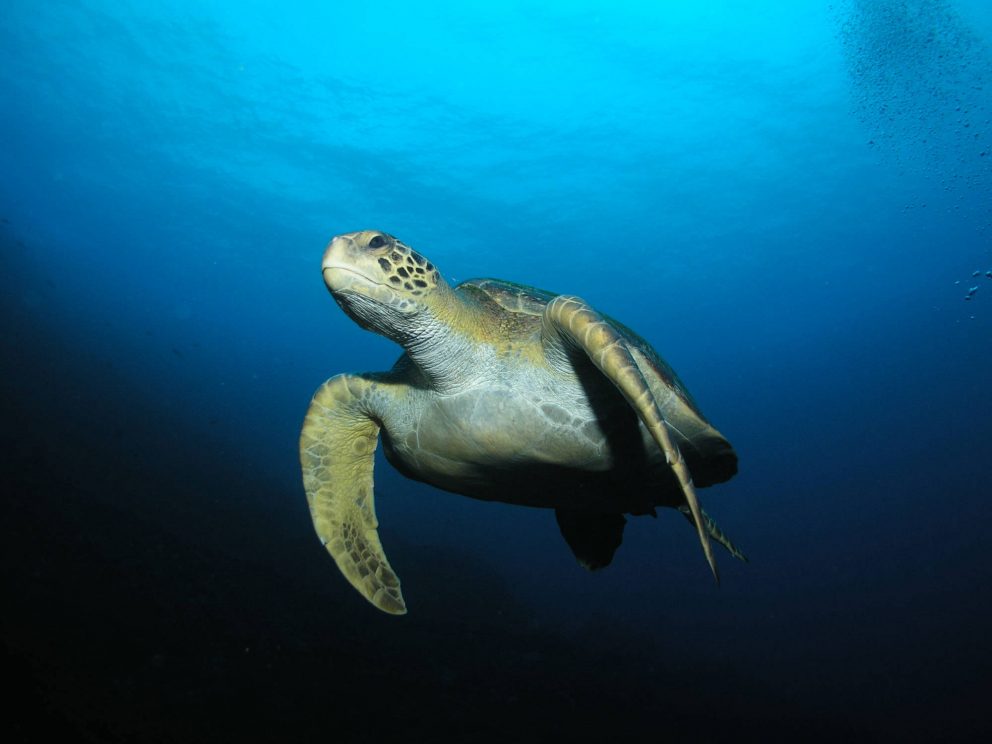 PADI diving specialty course in Los Cabos
We have a number of varied and exciting courses on offer with experienced instructors who have been teaching these specialties for a number of years.
From Marine conservation training to Deep diving and Nitrox Specialty, you will find the ones that suit you !
Check out bellow the full list of diving speciality available at Cabo Private Guide.
Course details
Price & booking
Deep Diving and Nitrox Specialty
Our most popular request is for Deep Diving and Enriched Air Nitrox, but there are so many specialties to choose from, check out the full list below.
Deep Diving
We have the perfect location here in the bay for different dives in the course. The deep diver course will take you to 130ft/40m. This is a great course for extending your insurance cover because you are covered for the depth you are certified to.
Enriched Air Nitrox.
Another great course you might want to consider is the Enriched Air Nitrox specialty. Extend your bottom time between 60to 90ft (18 – 30m) and learn how you use air with more o2 and less nitrogen.
Project Aware and Marine Conservation training
We are extremely passionate about conservation and we have conservation courses from PADI's affiliate non-profit organisation : Project Aware.
Get 50% discount on your next conservation Course
We actually offer the Project Aware Specialist course for half price when you book any Scuba diving course.
Learn more about our Marine Conservation Project
We want to teach you how to be a better diver to preserve the oceans and aquatic environment – the two go hand-in-hand.
From the Project Aware organisation we teach the following specialties :
Project Aware Speciality
Project Aware Coral Conservation
Project Aware Shark Conservation
Project Aware Dive Against Debris
Project Aware Fish Identification.
These courses are great for family trips if you want to introduce an environmental lesson to the dive class. Project Aware Specialist and Coral Conservation are non-diving courses. So you can even participate in these on a Zoom presentation with one of our instructors before you come to Cabo. Check out our online courses page
List of PADI Specialties at Cabo Private Guide
Please contact us separately for prices and schedule. Some of these dives can be done in one day and some specialties you need to allow for 2 days.
Most of these classes are not focusing on a lot of theory and the book/ online accompaniment does not make for a long theory session. With the exception of the Nitrox certification, we like to focus more on practical, in water skills.
Here is a list of PADI Specialties currently available at Cabo Private Guide :
Deep Diver
Enriched Air Nitrox
Wreck Diver
Search and Recover Diver
Self-Reliant Diver
Peak Performance Buoyancy
Underwater Navigator
Drift Diver
Underwater photographer
Project Aware Shark Conservation
Project Aware Dive Against Debris
Project Aware Specialist
Project Aware Coral Conservation
Project Aware Fish ID
PADI training and Conservation
Price & Booking
PADI Specialty Course
All our courses include a Private Instructor | Price in USD | 5% Cash Discount
Diving course reviews

Top Notch Experience Great Dives
I booked two courses for Peak Performance Buoyancy and Deep Diving. The attention and instructions were top notch. Laura made me do the work! Not just check me off. A steady pressure of good teaching and patience with a true heart of…
By burdman79 on TripAdvisor
Shark Conservation Certificate
Completed the Project Aware Shark Conservation Certificate online with Laura.Your seminar really opened my eyes to my scuba diving ​values. I would hate to be instructing just for the sake of it and you really did open my mind (and my heart)…
By Chelsea Hughes on TripAdvisor
Best guide in cabo!
I cant say enough great things about cabo private guide and Laura. LAURA is the best. I have been diving with her and just finished 4 PADI courses with her. She is the best guide and instructor. I'd recommend her for all…
By Sara on TripAdvisor
Shark Conservation!!
I took the Shark Conservation course with Laura and very highly recommend it! She is so knowledgeable and really brought the material to life with her own experiences. It was a very convicting seminar and has certainly motivated me to become active…
By Larissa C on TripAdvisor
The Best Experience with Marisa
I did my scuba certification training one on one with Marisa and I am so glad. She was extremely patient with me and made me feel better about any thing I was slightly uncomfortable with. In the water dives she made me…
By MaryannaK19 on TripAdvisor