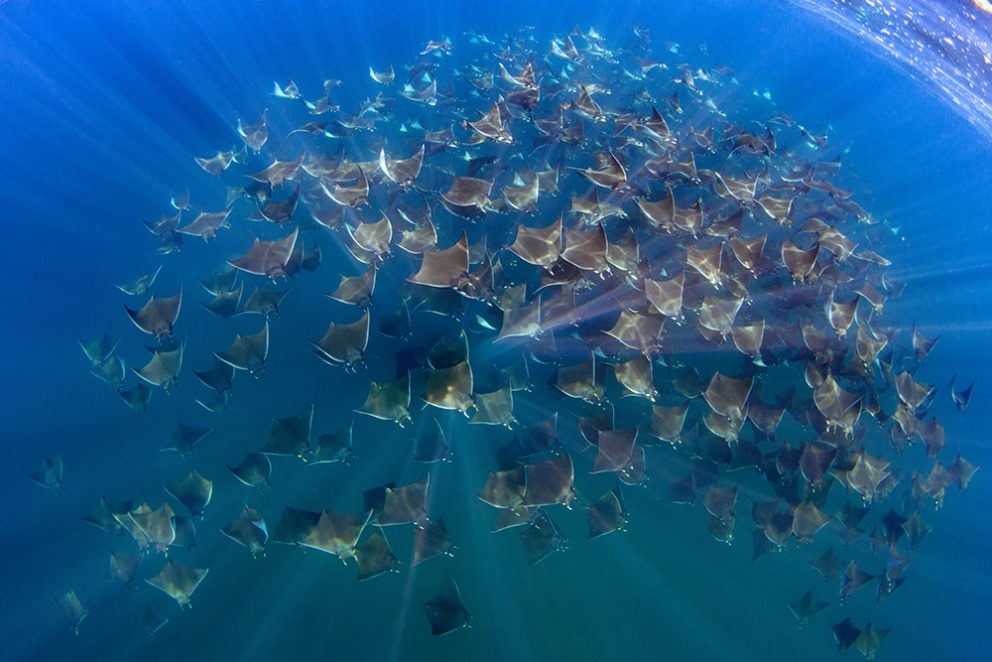 Cerralvo Island – Open Ocean Safari | Reef Snorkeling
Ocean Safari
April - November
A spectacular display of nature happens every year in April – June in a secluded beach town accessible from Los Cabos by only a 2.5 hour drive. At Cerralvo (or.. ´Jacques Cousteau´) Island huge groups of small Manta rays congregate in their hundreds of thousands and swim near the surface so we can cruise along with them and enjoy their beauty. Out side of spring time mobula season (summer and Autumn), the area is full of whales, orca, rays, dolphins and more! The shallow reefs are beautiful to visit when the big life is hiding! 
Not recomended to book Dec – March because of wind.
Tour details
Price & booking
Tour Outlines
Early hotel pick up from Cabo San Lucas 5.30am (or from San Jose del Cabo for an additional cost) and stop for breakfast at La Garita road cafe (all dietary requirements catered for).
Arrive in la Ventana for 8.30am and board a 28ft panga boat with shade.
Spend 4 - 6 hours onboard looking for wildlife. Enjoy a picnic style lunch onboard.
Head back to Los Cabos to arrive between 4pm / 6pm.
What's inclued
Transportation

Day guide

Snorkel equipment

Go Pro footage ** ON REQUEST

Breakfast, picnic lunch, drinks & snacks

Shared tour for up to 5 people
Schedule
From May to July

4 to 6 hours Ocean Safari

Departure
From Cabo San Lucas (or San Jose del Cabo)
Duration
Day trip : 5.30am to 5pm
Price & Booking
Ocean Safari
Price in USD
|
Cash discount available
Mobula Safari Shared Boat
$ 275 pp
Full day Trip - All included
April - June
Minimum 3 spaces paid
SMALL BOAT PRIVATE = 5 Spaces paid
LARGE BOAT PRIVATE = 8 Spaces paid
Book Now
Cerralvo Island Snorkel Safari
$ 1125
1 - 5 people
June - November

Private Day Trip
Recommended June – November
For larger groups contact separately
Book now
Cancelattion policy
Cash paiement and bookings by phone are eligible for 5% discount, call the office for info.
Secure online payement powered by Peek.com
Snorkeling Reviews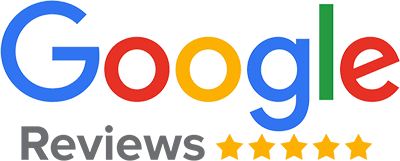 Top notch snorkeling
Our group went out snorkeling with Jenny on a private boat, so glad we chose this excursion with these ladies. The communication was great from booking to end. Our group had a great time and got to see tons of fish in…
By Tasha O on TripAdvisor
Mobula Magic
Laura is a very knowledgeable guide, prioritizes safety in and out of the water, passionate about the ocean, and was overall an awesome person to spend the day with. We went out looking for the giant mobula schools and boy did we…
By Corey on TripAdvisor
Great snorkel trip in Cabo
Great snorkeling trip with Antonio and Julian. Went to the Corridor and Pelican Rock. Conditions in some areas of the Corridor were a bit rough and we appreciated Antonio's recommendations as to where the best place would be to snorkel. He took…
By Bethie2014 on TripAdvisor
Great Excursions
Great service. Awesome communication. Top notch service! I highly recommend booking a trip through Laura. I communicated what I was looking for and the experience I wanted and Laura found us the perfect catamaran trip. She provided us with wetsuits and free…
By PlacesIGo on TripAdvisor
Excellent snorkeling with friendly and informative professionals
This was an excellent service with a professional staff and ambience. The experience itself include a nice ride up to and around Lands End with a lot of information and then returning to a beautiful snorkeling experience. Went with spouse and adult…
By A_Wandering_Wonderer on TripAdvisor
Discover the Mobula ray aggregation in Baja California
The mobula ray aggregation is so spectacular it has been documented by National Geographic and the BBC Blue Planet. Huge fevers of Mobula Munkiana devil ray peak in number in this part of The Sea of Cortez in late April and May. The nearby nursery grounds of Espiritu Santo Island in La Paz mean they travel here first before heading down to San Lucas in June and July. Until now, Cabo Private Guide has been enjoying their late-summer encounter with mobula from Cabo San Lucas with guests for a number of years.
Swim with Mobula ray in Jacques Cousteau Island (Cerralvo Island)
As a bespoke boutique adventure snorkeling company, we have now decided to offer this bucket-list open-ocean day safari to Jacques Cousteau Island (Cerralvo Island); a more secluded area of Baja Sur where you can spend a day away from busy Cabo enjoying this unique and stunning wildlife encounter. And it's not just the mobula rays! It's possible to also see Orcas, sperm whales, whale sharks and swim with wild dolphins.
Price & booking