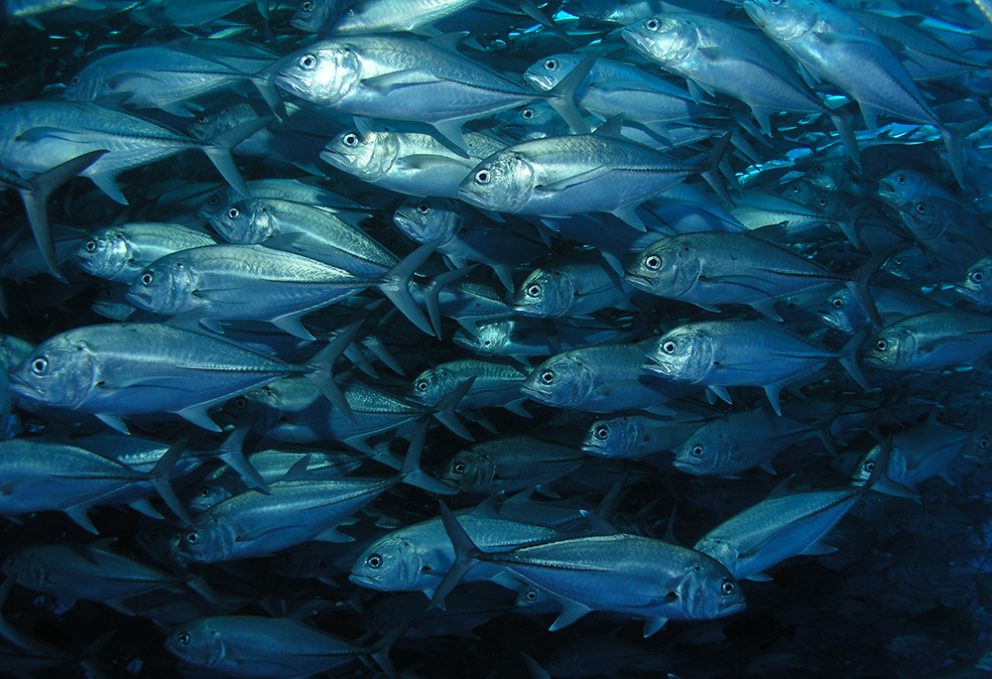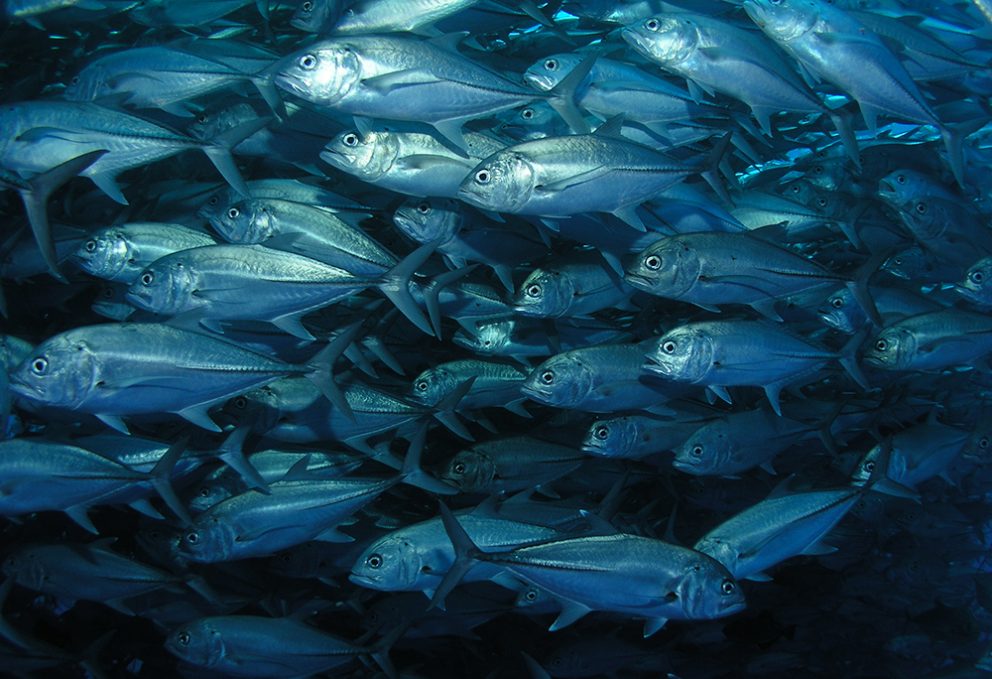 Cabo Pulmo bespoke tours and under water activities
The National Park is a true Escape The Crowd destination – you won't see hotels or big tour boats out here.
We offer private transportation just for your group so that you don't have to worry about visiting numerous hotels on the way to Cabo Pulmo.
Pick up from your hotel and drive the 2.5 hours to the park. The boat will meet us there. Traditional lunch is served in the local restaurant before heading back.
Scuba Diving
Snorkeling
Our Scuba Diving tours
If you have been diving in the recent past and have an Open Water license you can book one of our diving trips to Cabo Pulmo National Park from Cabo San Lucas any day of the week!
Our Snorkeling tours
If you don't scuba dive no problem! The snorkel tours are just as impressive as you swim in the blue on top of a jack fish tornado, or play with sea lions at the local colony.
Diving conditions and water temperature in Cabo Pulmo
Although you can snorkel and dive at Cabo Pulmo National Park all year there are seasons that are better than others.
Winter and Autumn

For example, during late August to December the water will be warmer, clearer and there will be less wind than at other times of the year. Being further north east the park has the advantage of being further from the Pacific Ocean during swell season and often the diving conditions here are less affected than in Cabo during this time. Spring and summer

Spring and summer

Spring and summer sees the return of the north winds which chill the surface temperatures down  and can change in a matter of days – especially when the upwelling from the northern Pacfic makes its way round the peninsular.

Water temperature

The temperature of the water is typically 28c/82f in autumn dropping to 25c/75f in December. And From low 20's/70s in Winter and can change as low as 18c/66f in Spring.

So, it may be cold in spring and summer, but if you don't mind the 7mm the wildlife encounters can be fantastic!

Water Visiblilty

Visibility averages 40ft during spring but can be less. With these changes we see seasonal animals come and go.
Cabo Pulmo the groundbreaking National Park.
It is considered a global Hope Spot; meaning that the local community have shown a great level of care and concern for their environment and are fundamental in protecting it.
It is a reef in recovery and a fishing ban means that fish populations have increased 425% in 25 years. To enable the area to thrive without falling victim to human impact, CONANP (Comision Nacional de Areas Naturales Protegidas) have developed some rules to which we must all abide while visiting this UNESCO World Heritage site.
Cabo Pulmo National Park Rules :
Divers are limited to 6 per group
Must stay 6 feet
above the reef at all times
Are not permitted to wear gloves or carry knives
Dive times are 50 minutes maximum
Only 2 boats are allowed at a dive site at one time and boats must stagger the dives 20 minutes apart.
Snorkelers are limited to 8 snorkelers per group
Must wear life jackets.
Must use reef safe sunscreen
Must obtain permission if bringing a large camera with strobes
Must report to the park on the way out.