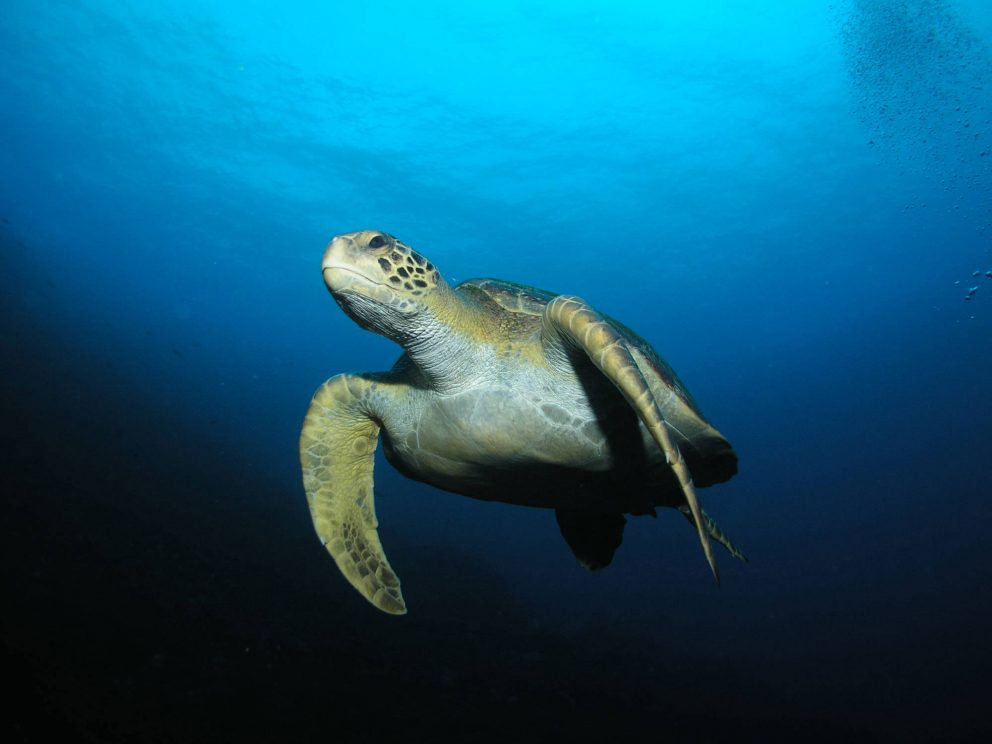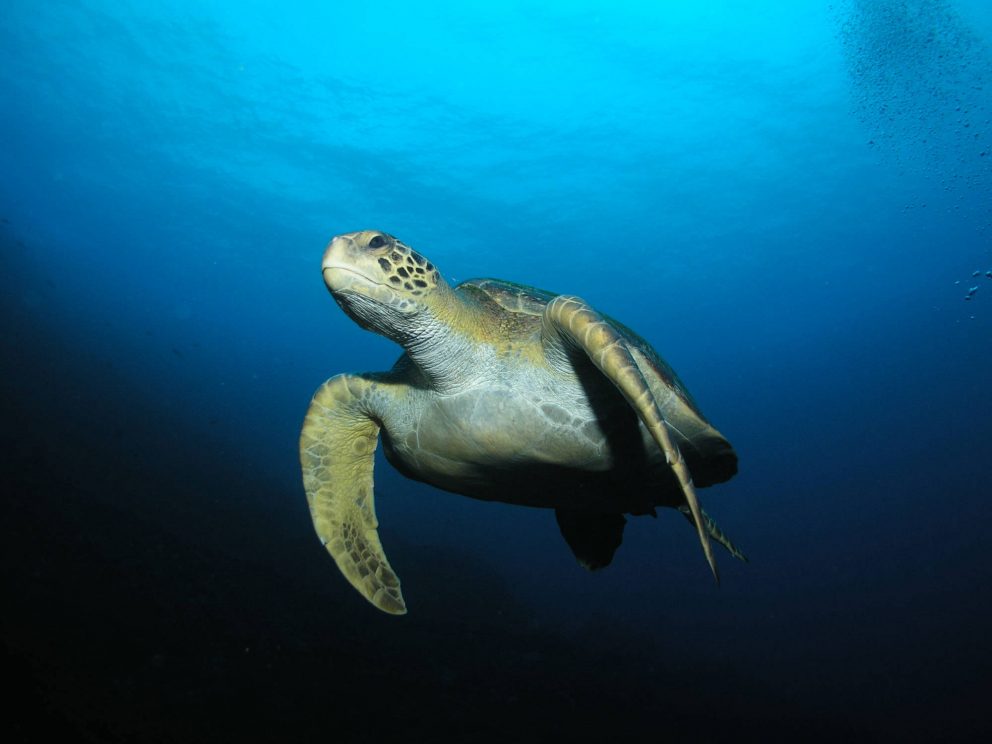 Snorkeling tours in Cabo Pulmo
Cabo Pulmo National park
All year
Snorkeling in Cabo Pulmo is a treat!
A fishing ban since the 1990s has seen fish stocks explode back to health. Now it's common to snorkel above a huge school of jacks, or on a reef filled with tropical fish families.
Visit the sea lion colony and watch them play around under water! One snorkel beach included on the tour is very popular with turtles and rays.
The village provides insight into 'the real' Baja California Sur, away from busy Los Cabos.
Tour details
Price & booking
Tour Outlines
Come and spend the day with us travelling to a very special National Park of Cabo Pulmo where you can explore more of the underwater world of the Sea of Cortez.
What's inclued
Private guide

Private Transportation / Hotel Pick Up

Shared or Private boat

Snorkeling equipment

Lunch and refreshments included
Schedule
Leave 6:30am Cabo San Lucas
7am San Jose del Cabo.

Arrive Cabo Pulmo 9:30 am.

2 hour tour.

Lunch 12 – 1:30pm.

Return to Los Cabos 5pm.
Price & Booking
Cabo Pulmo National park
Price in USD
|
5% Cash Discount
Shared Boat
$ 225 pp
Snorkeling tour
Private transport, shared guide, lunch, equipment all included.
Book now
Private Boat 1 -8 passenger
$ 1250 Price per boat
1-8 people maximum

Private transport, tour manager, private snorkel guide, lunch, equipment all included.
Book now
Tour infos & Requirement
---
Cabo Pulmo National park Regulations :
In order to protect the wildlife and reduce human impact, the protected area of Cabo Pulmo is subject of tight regulations.
---
Snorkeling Reviews

Private snorkeling trip
We had a great family experience. Our guide Felipe did a great job of taking care of us. The entire crew was enjoyable to be around and felt we got great value for the cost of the trip. Thank you, Richard
By Richard J on TripAdvisor
Open Water PADI and Cabo Pulmo
Had an incredible time getting certified for open water - Laura and her team (Jenny and Brandon) were super friendly and flexible with our dates. Very patient and helpful in making us super comfortable in the water. Would highly recommend! Also went…
By Jenny L on TripAdvisor
Private Cabo Pulmo, Whale shark and scuba were amazing!
I booked a private Cabo Pulmo snorkel, La Paz Whale shark and buoyancy scuba dive (tours) with Cabo Private Guide. The tours were exceptional and the tour guides were very attentive, knowledgeable, fun and patient (I got sea sick and the Adrienne…
By CassandraCat11 on TripAdvisor
Snorkeling tour!
Great experience with guide Felipe! My girlfriend and I enjoyed our very first snorkeling adventure and I'd recommend a private guide for beginners and veterans. You can't beat the knowledge, attention and patience. It's nice to snorkel at your own pace. Would…
By Matthew G on TripAdvisor
Thoughtful + Professional + Reasonable
My family and I went on a Whale Watching and Snorkeling combo tour in Early Feb 2020. The trip itself was very enjoyable. The crew members(both our guid and captain) are kind, adventurous and stay being on top of everything. A few…
By Hailey B on TripAdvisor
When to go snorkeling in Cabo Pulmo
Cabo Pulmo National Park, like the rest of Baja California Sur, enjoys it's nicest season from late August to December.
During autumn months you won't need a wetsuit and the water is often clearer and warm. In addition, during this time, there is often more shelter here in Cabo Pulmo because swell can affect snorkel or diving tours nearer to the Pacific Ocean.
That's not to say you shouldn't book during the rest of the year!
We can have great wildlife interactions here all year round, du to the fact it is the protected natural area with a strong support of the local community.
The summer months see the Mobula ray aggregation passing through from La Ventana down to Cabo. This means we can see lots of these rays jumping out of the water!
During the winter humpback whale migration in December to April we often enjoy the added bonus of seeing acrobatic humpback whale displays during snorkel tours in the spring.
Cabo Pulmo Snorkel Day Trip Logistics
Once we receive your reservation we will schedule your hotel pick up time. We can pick you up no matter whether you are staying in Cabo San Lucas central or all the way to San Jose del Cabo.
Once on the road there is an optional stop for burritos and coffee in case you don't have time to grab breakfast at the hotel. We will be on the road for 2 hours passing by some of the small inland pueblos and even the Tropic of Cancer equatorial marker!
Lot's of wildlife to see on the way such as Hawks, road runners and the famous road-cow of Baja California Sur!
We will drive the last 6 miles on a dirt road before arriving in the beautiful National Park village of Cabo Pulmo.
Once at the tour center there will be time to change and use the bathroom. We will meet our boat captain and head out to 3 or 4 different sites.
The tour time is a total 2 hours. Once we finish our snorkel tour we will enjoy a traditional lunch in a local Mexican restaurant.
There are several souvenir shops in Cabo Pulmo with some good quality gifts and the local people appreciate this contribution.
Then, when you are ready to head back, we will make our way back to Los Cabos for around 5pm in the evening.
Price & booking
Frequently Asked Questions
What are the Cabo Pulmo rules and regulations?
If you come between September – December "high season" when there are more visitors, popular sites may close when their quota limit has been reached. For this reason you will dive one from the A list and one from the B list.
As well as diver quota, there are a limited number of boats allowed at each dive site. All dives and snorkel tours must be reserved with the National Park office in advance.
Dive times are 50 minutes, including safety stop. Snorkel tours are 2 hours in duration.
A maximum of 6 divers | 8 snorkelers per guide.
No knives or gloves. Special permission is required for cameras with strobes and flash.
Divers must not wear yellow or white fins on the bull shark dive.
Divers must always remain 6ft above the reef at all times.
Snorkelers must wear life jackets.
Freedivers will conduct their activities from 7am – 9am and 3pm – 5pm
How long is it from Cabo Pulmo to Cabo San Lucas?
It's about 2 and Half hours from Cabo Pulmo to Cabo San Lucas.
Is Cabo Pulmo worth the trip?
The Cabo Pulmo National Marine Park, is part of the Protected Areas of the Gulf of California. Marine life is abundant there and the reefs are well preserved.