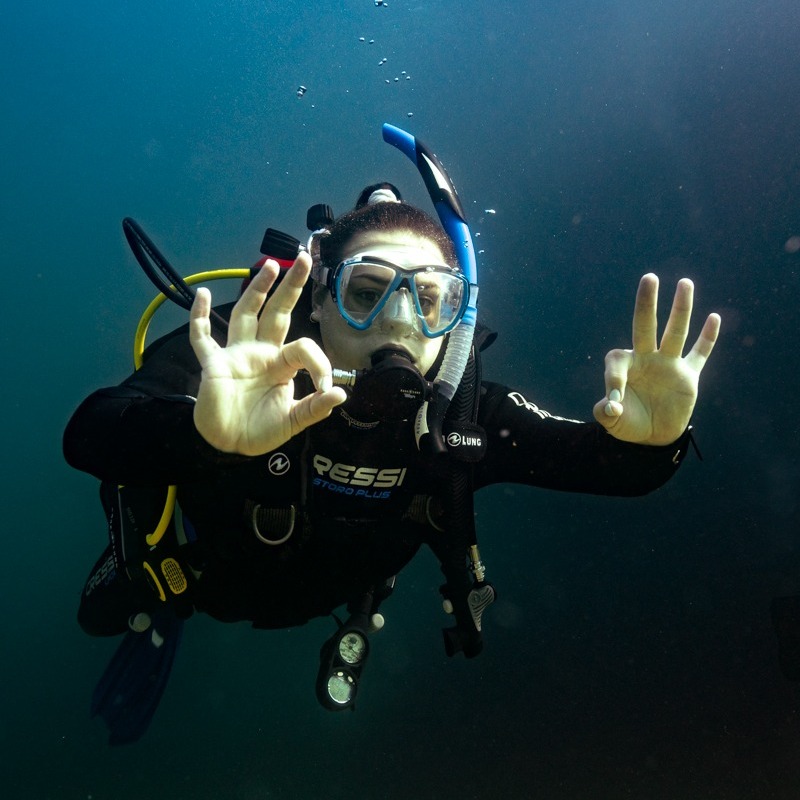 Los Cabos : Female Dive Community & Travel group
Speaking as a female author, traveling to the Baja California peninsula is as safe for women as any other part of the world. But we all know that when we travel to a new place it's very easy to feel slightly apprehensive on arrival, especially when travelling alone. Actually sometimes that's half the thrill!
As women, we should feel confident to move around hassle free and enjoy our vacation from day 1. So we decided to start the Cabo Private Guide "5 star service" treatment from the moment you land in SJD airport.
by Laura owner of Cabo Private Guide
Women's scuba vacation and dive tours in Cabos San Lucas
As Cabo Private Guide evolved into the PADI Dive center that it is today, it was apparent that many women love to dive and many love to dive in the company of other women. We do have better air consumption after all!
But sometimes women respond better to female diving instructors; feeling more comfortable about many things from performing skills to trying to squeeze a female body into a male wetsuit. Well, empathy is our superpower! And about equipment: we have female wetsuits for all sizes to XXL.
We make sure we always have at least half female staff available. So if you feel more comfortable with a female guide, just let us know.
Join our exclusive female dive trip program in Baja California
As a solo traveler, couple or friends group, you wondering how to organise your diving trip in Mexico ? At Cabo Private Guide we have everything planned :
Airpot pickup
We now offer airport pickups with our regular drivers (one of which is female) for an additional fee.
Vacation rental
Our dive shop is located in Plaza Nautica where there are also spacious vacation rentals available; making it easy to keep everything in one place. Or, if you want to explore and would like advice about other female-run establishments, we can point you in the right direction.
Women friendly – Tours & activities
Discover Baja california, from Cabo San Lucas, to La Paz, to Cabo pulmo, all our tours are available, check out our offers :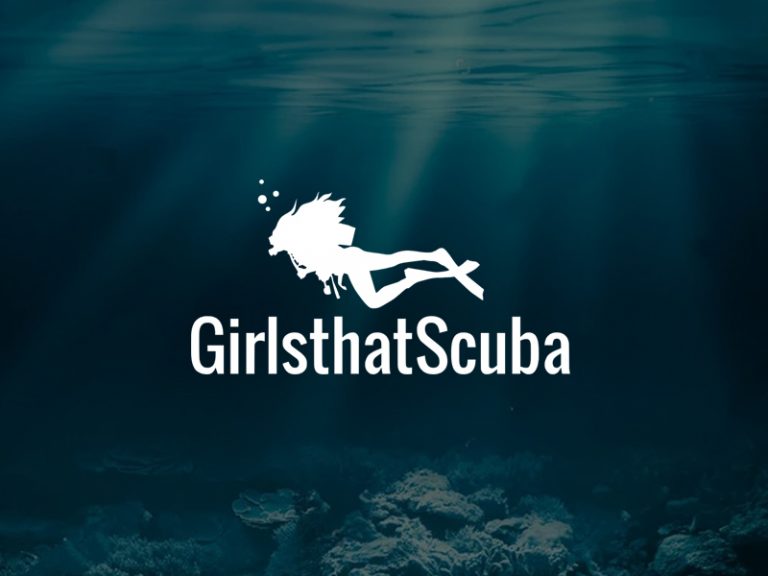 Girls That Scuba Discount
At Cabo Private Guide we support Girls That Scuba community : The largest female-only scuba dive community in the world.
We accept coupons from GTS group. Don't forget to bring your discount card or send us a photo of the Girls That Scuba card before sign up to our tours. Contact us for more details.
Contact us