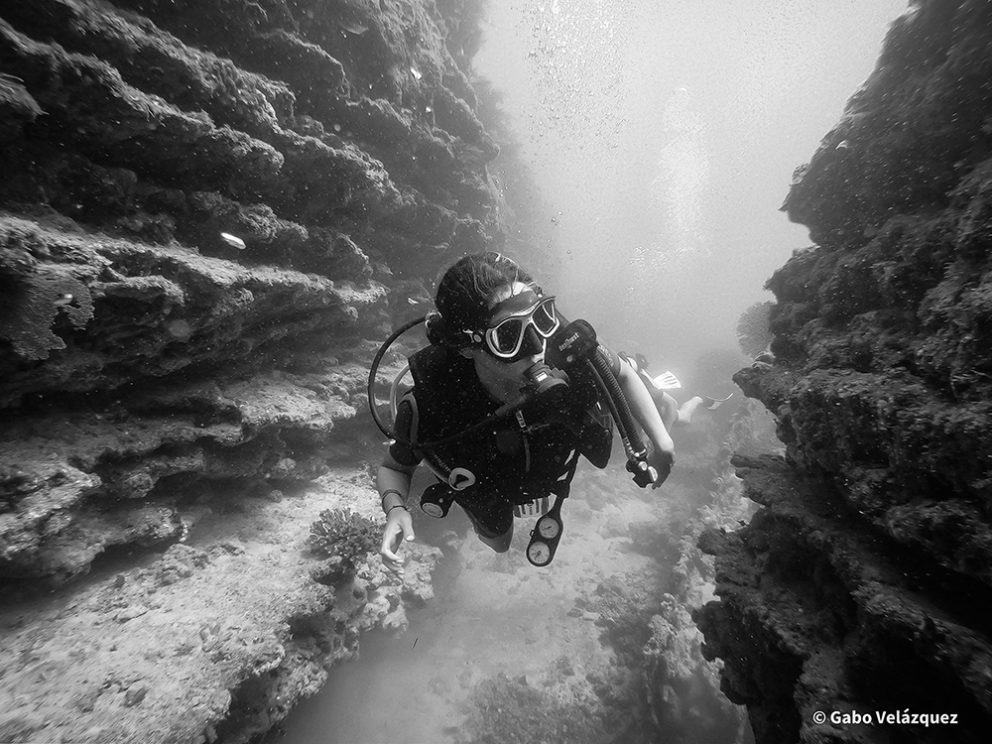 A tailor made PADI 5 Star Dive Center in Cabo San Lucas
Cabo Private Guide is a team of dedicated, highly experienced dive professionals all of whom have been working in Baja California for a number of years.
We offer a private diving guide for individuals and small groups. And we believe in providing divers the best possible experience above and below the water.
Private dive guides and expert scuba instructors
Learning to dive or improving your scuba skills should be done with an expert in the field. Cabo Private Guide is dedicated to providing experienced and highly qualified instructors that can prove extensive teaching experience and no less than 500 dives.
In many sectors of the service industry you would normally expect to pay more for experienced professionals. In the scuba diving industry this is not the case. You pay the price determined by the dive shop no matter if you have a rookie just out of their instructor course or a guide that only needs 60 dives under his belt to class as a 'professional'.
OUR VALUES
Provide an excellent and personalized service, Eco Friendly Focused
Underwater the focus is to allow the diver to dive as long as air consumption allows up to 50mins plus safety stop while maintaining boat schedules.
In the water the emphasis is on very slow, safe diving, while demonstrate neutral buoyancy all times because the most important thing after diver safety is protecting the aquatic environment. At Cabo Private Guide we care for our environment, checkout our Marine Conservation page for more detail.
Experienced Snorkel guides in Los Cabos
Cabo Private Guide believes in offering snorkelers supervision with an experienced guide who will educate guests about our native species. We ask guests to use reef safe sunscreen to reduce human impact. We also don't feed the fish because this stops them from grazing on algae – that then eventually over-grows on soft corals living on the volcanic bedrock.
Your guide is at a minimum rescue diver certified. They can also offer tips, lessons and instruction should you want to practice some more advanced snorkeling techniques.